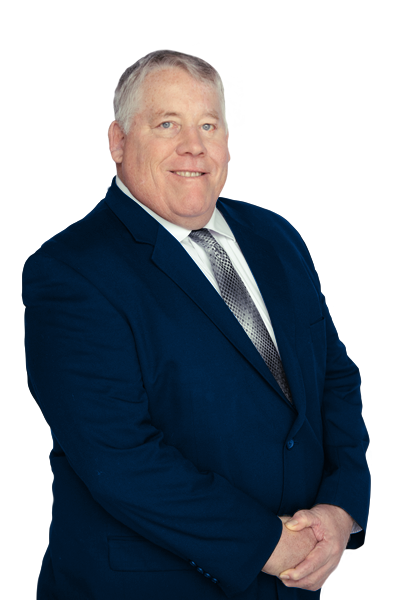 Bruce Kelm, MBA, CFP®
Managing Partner, Arrow Point Wealth Management - Wealth Advisor
With nearly three decades of experience to draw on, Bruce Kelm relishes the challenge of guiding clients through changing markets and helping them pursue the goals that give their lives meaning. He specializes in empowering business leaders to manage their wealth, plan retirement, and chart their course to success by exploring all areas of their financial journey.
He and his son, financial advisor Duncan Kelm, founded Arrow Point Wealth Management in May 2020, to better serve clients with independent and entrepreneurial advice. Before that, he served as a financial advisor at firms that include Merrill Lynch. He earned a B.A. in economics and math from Lawrence University in Appleton, Wisconsin (1980), and an MBA from Northwestern University (1982).
Giving back to the community is a priority for Bruce. He volunteers his time for Redwood Empire Food Bank, having served as past president of its board of directors and currently serving as treasurer. He is also a founder and current member of the endowment committee for Schools Plus, which supports extracurricular activities in Santa Rosa city schools.
Originally from the suburbs of Chicago, Bruce Kelm currently lives in Santa Rosa, California – part of Sonoma County wine country – with his wife, Ellen. They have three children, Duncan, Jaime and Juliana. When he's away from the office, Bruce enjoys playing golf, hiking with his wife, working out five times per week, babysitting his grandchildren, traveling the world and reading fiction.
Tel: (707) 382-3908
Location: Santa Rosa, CA