Whether you're in need of individual financial counsel or robust wealth management strategies, we've built our business to address your specific needs.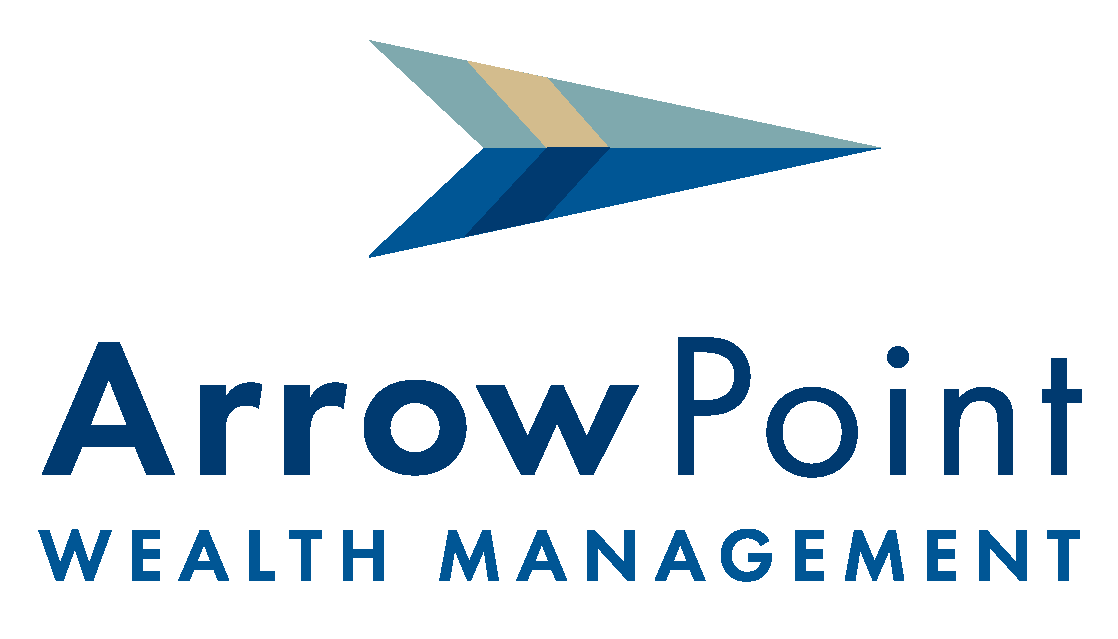 Our process and experience drives our approach to delivering you a customized, boutique service.
In integrating our service offering to encompass the full wealth spectrum of our clients, we develop strategies with an emphasis on maintaining process, minimizing risk, and enhancing long-term success, fortified by thorough and objective research.