Book Notes by Bruce & Duncan Kelm
At Arrow Point we believe reading books helps expand knowledge.
As passionate stewards of personal development and improvement, we read often. When we read, we like to capture what we learned. We have found the best way to do so is by summarizing and sharing our notes to help others glean their own takeaways.
Below is a collection of our current book notes, free to read and download.
Join our email list to get updates when we release a new set of book notes.
Sign up to receive new book notes straight to your inbox.
Book Notes Database
Click the links below to access each collection of book notes.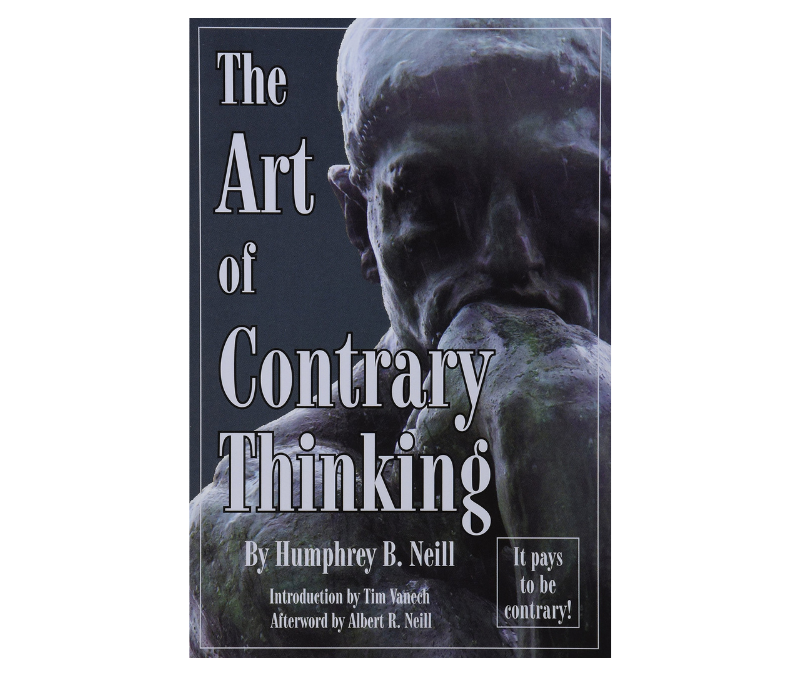 Hello All, We are sharing a recent book summary that is incredibly applicable in today's market. The key takeaways from this book offer a fantastic reminder of how thoughts and data should rule our decision process rather than opinions and emotions. Below is a brief...
Ready to plan your financial future?
Even the best athletes have a plan before starting the game. With Arrow Point Wealth, everything begins with a well-designed financial plan.
Each customized financial plan is unique to you and your objectives.