Investment Management Santa Rosa, CA
We help you invest efficiently by managing the emotional strain
We provide institutional quality, global diversification, and personalized independent advice through focused financial products that meet the risk and goal objective of each client.

We use efficient model management to allocate our clients funds in the investments that are right for them. We use customized allocations based on individual factors including, risk tolerance, liquidity timeline, social consciousness, and many other factors.
Our Investment Philosophy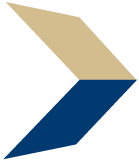 We are acutely aware of how difficult it is to make and save money.
Markets are unpredictable, therefore maintaining and preserving wealth is our top priority. We do this by employing a patient, long-term outlook always keeping a cautious eye on mitigating risk. We engage in contrarian thinking which has us on the lookout for out-of-favor opportunities.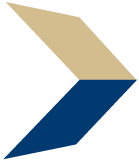 We are proactive, strive to continuously learn and always move forward in a systematic and disciplined way.
We rely on diligent and process based decision-making. We specifically avoid emotional and spontaneous behavior. We are always humble and looking for what can go wrong in any recommendations.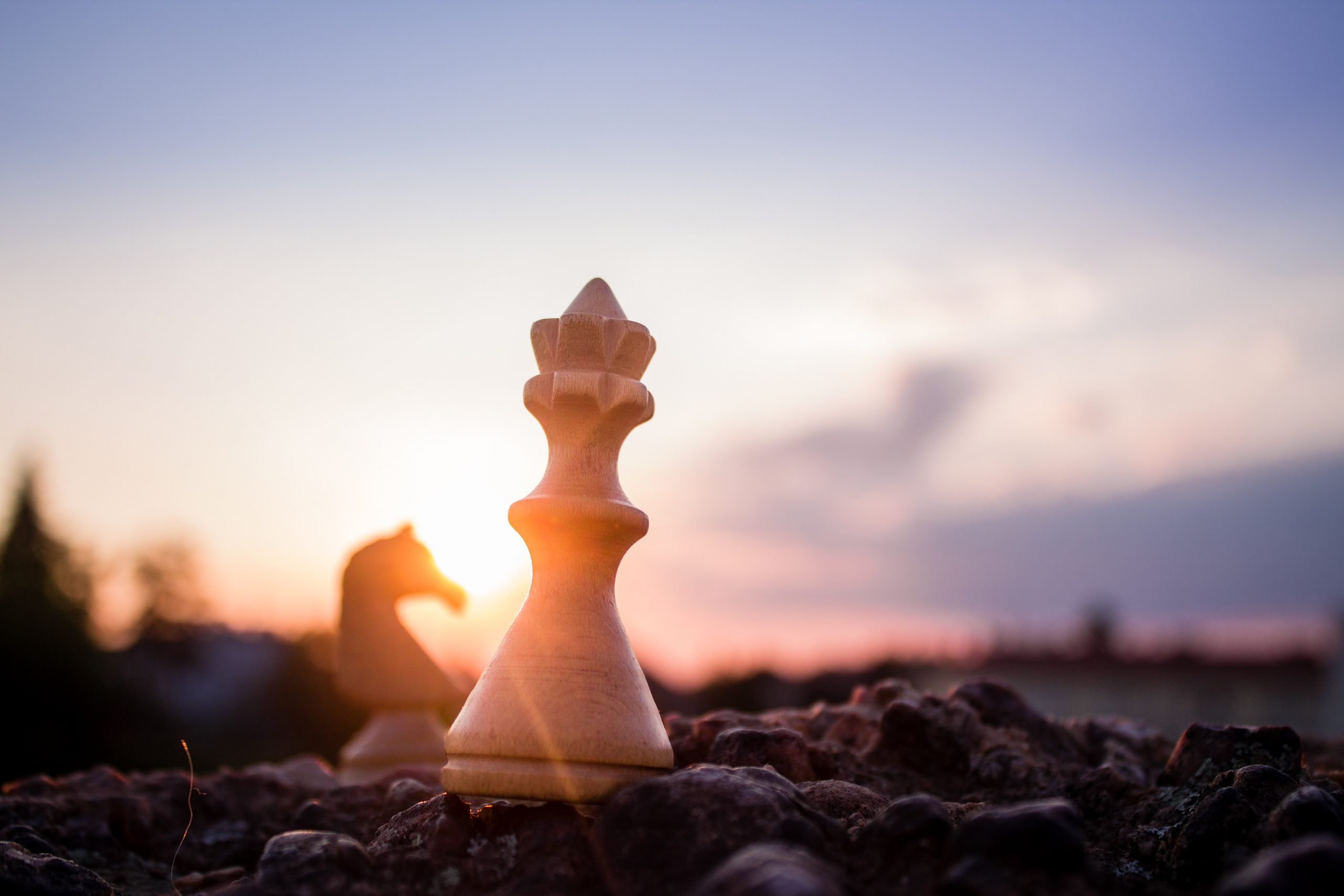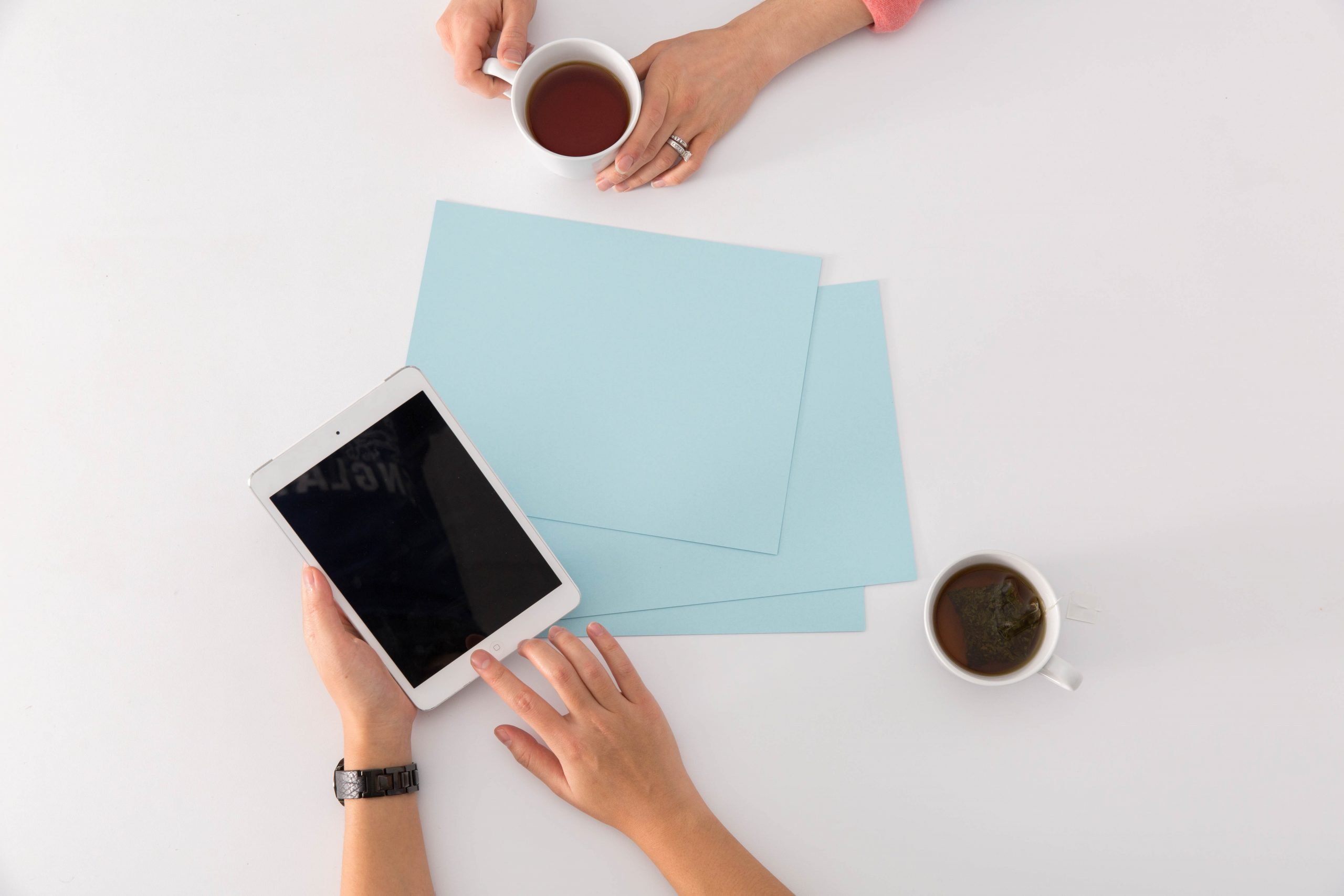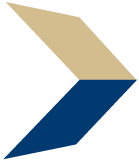 We are completely committed to transparency with our clients.
We always work to clearly communicate our thinking and perspectives to keep you up to date and informed.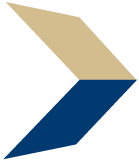 What you pay matters to us.
We strive to charge for our service in such a way that, were the roles reversed, we would be comfortable with the value we were receiving for the price we were paying. You will always know what you are paying us, both in gross dollar terms and a percent of the assets you have entrusted with us.
Ready to plan your financial future?
Even the best athletes have a plan before starting the game. With Arrow Point Wealth, everything begins with a well-designed financial plan.
Each customized financial plan is unique to you and your objectives.