Arrow Point Mission & Values
Our mission is to help you accomplish your vision of financial freedom – we do this by leveraging our robust experience, focused systems, and thoughtful processes to deliver best-in-class financial advice designed specifically for you.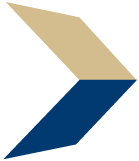 Integrity
Doing what is right, not what is easy. Maintaining quiet confidence in safeguarding the client's best interest.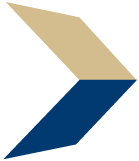 Trustworthiness
Committing to deeds and actions that exemplify trust.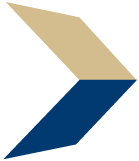 C.A.N.I. = Excellence
"Constant and Never Ending Improvement."  Thought begets habitual behavior, daily habits become what you do every day. Therefore, excellence is a consequence of intentionally working every single day to improve.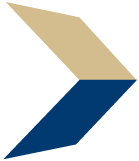 Creativity
Thoughtful, innovative, and well-informed thinking.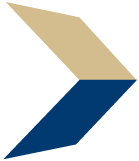 Resilience
Stable and consistent behavior in the face of short-term setbacks, challenges and turmoil.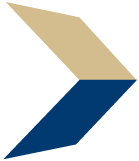 Humility
The ability to admit that there can be factors out of our control, and the mindset to constantly learn and grow from minor pitfalls.