Expand your knowledge with FREE book notes
At Arrow Point, we love to read. When we find a good book worth sharing, we synthesize it into an easy-to-read format for our clients. You can view the current database and sign up for future book notes here →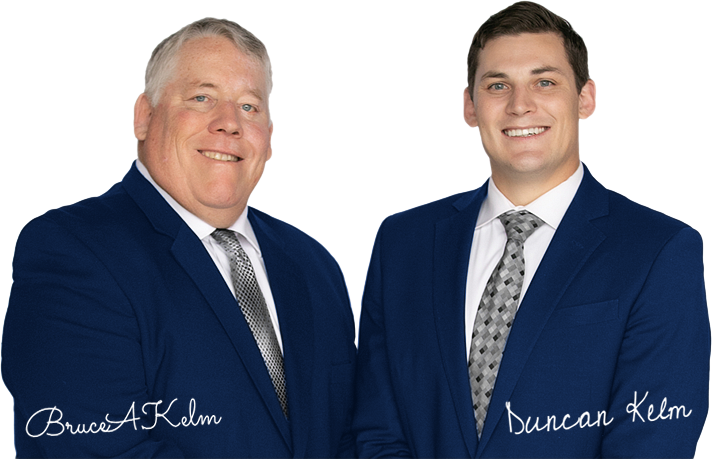 "If you want to be happy: set a goal that commands your thoughts, liberates your energy and inspires your hopes."
– Andrew Carnegie
"You must expect great things of yourself before you can do them."
– Michael Jordan
"We need to ask ourselves what we are here for and what we have worked so hard to be here for."
– Jonny Wilkinson
"The key is not the will to win. Everybody has that. It is the will to prepare to win that is important."
– Bobby Knight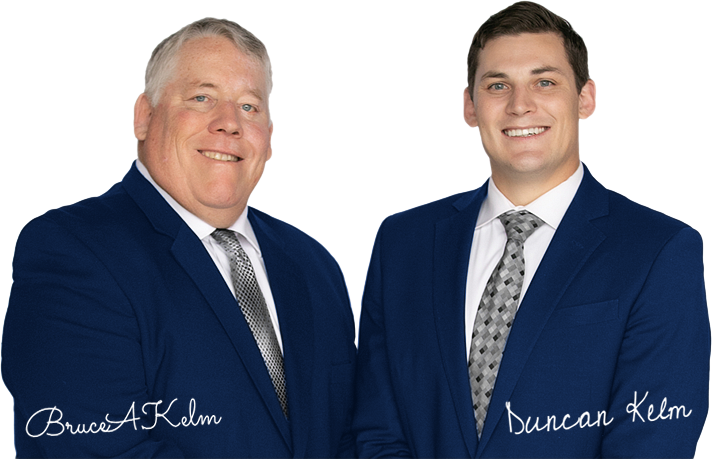 A diverse range of ages and occupations, each with their own unique definition of success. We personalize advice and guidance to your needs so that you will achieve your own definition of success.
We founded Arrow Point Wealth Management to go the "extra mile." We created an expansive service offering to deliver a broader range of wealth advice.
We believe effective planning  is the key to success.  Processes and systems are the backbone of our firm which ensures successful implementation of your plan.
Ready to plan your financial future?
Even the best athletes have a plan before starting the game. With Arrow Point Wealth, everything begins with a well-designed financial plan.
Each customized financial plan is unique to you and your objectives.