Our Financial Planning Process
"Success is a process, a quality of mind and a way of being, an outgoing affirmation of life" – Alex Noble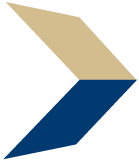 Understand
We invest the time to listen to you and to get to know you.
Once we understand who you are, we can build a foundation and describe how your investments, your personal goals, your risk tolerance, and expected outcomes are interrelated. This is our collective opportunity to learn from each other, build trust, and demonstrate our capabilities in meeting your objectives.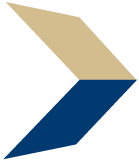 Structure
We analyze the information you have shared with us and present a complete financial plan.
This is an iterative process and may take a few meetings to make sure we get it right. We look for gaps and discrepancies in our plan and in our thinking. With permission, we will work with your other trusted advisors, such as your tax professional and lawyer. Finally, we present the completed plan and answer any questions you may have, adjusting and considering alternatives as needed.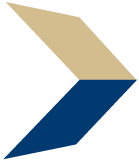 Implement
A plan is only as good as its execution.
We will use every resource available to us to ensure a complete and efficient implementation. This includes selection of account types, investment products, and other services to take the stress off making your plan a reality.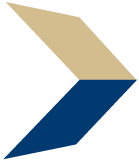 Monitor
We will continually monitor the progress of your plan relative to your defined objectives.
As your life undergoes changes, we will make suggestions and adjustments where needed. The close connection we keep with you allows us to keep in step with your life and anticipate changes or revisions to your plan. We will provide ongoing investment performance analysis and always keep your big picture in mind as we review progress.
Ready to plan your financial future?
Even the best athletes have a plan before starting the game. With Arrow Point Wealth, everything begins with a well-designed financial plan.
Each customized financial plan is unique to you and your objectives.