Ready to plan your financial future?
Let's take this opportunity to learn from each other, build trust, and demonstrate our capabilities in working towards your objectives.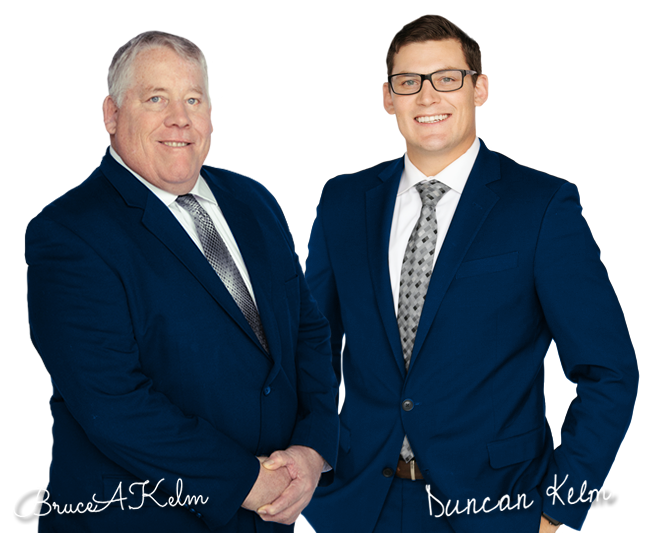 We analyze the information you have shared with us and present a complete financial plan.
We will use every resource available to us to ensure a complete and efficient implementation.
We will provide ongoing investment performance analysis and always keep your big picture in mind as we review progress.
Let's have a no-cost no-obligation conversation about your needs.