Our Services
Efficient, effective, and tailored solutions for complex financial needs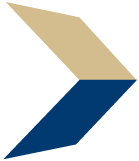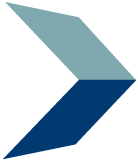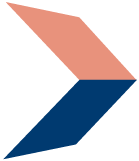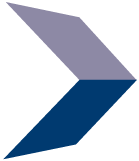 Best in class financial advisors must be knowledgeable across a wide range of areas. We offer a collection of services that meet the needs of every client.
Ready to plan your financial future?
Even the best athletes have a plan before starting the game. With Arrow Point Wealth, everything begins with a well-designed financial plan.
Each customized financial plan is unique to you and your objectives.